Saturday, September 26, 2015
5:00 PM - 10:00 PM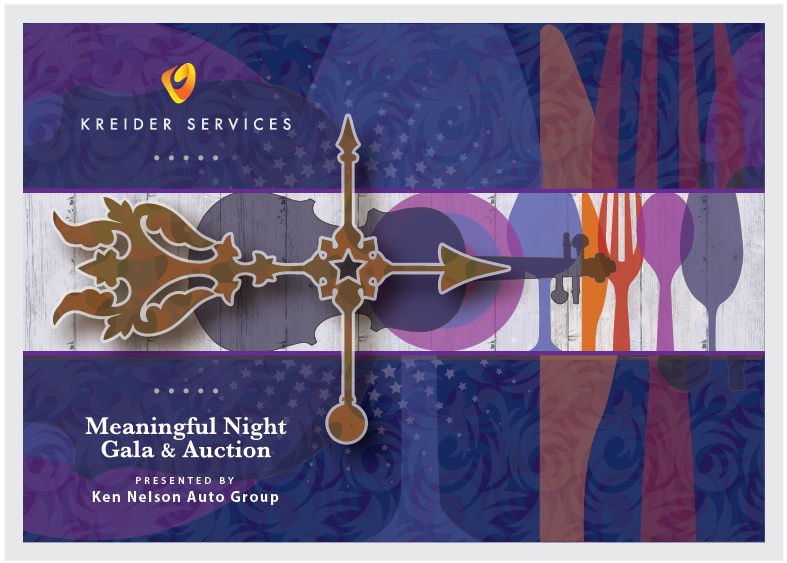 The Meaningful Night Gala & Auction, presented by Ken Nelson Auto Group, will be held Saturday, September 26th, at the Lincoln Way Inn (409 North State Street, Franklin Grove, IL).  The evening will begin with hors d'oeuvres at 5:00 p.m. followed by dinner. The gala will also feature silent and live auctions as well as a dessert auction.
Tickets are $75.00 per person or $575 for a table of 8. To RSVP for the event and/or to purchase tickets contact Becky Reilly of Kreider Services at (815) 288-6691, extension 280. Dress for the evening is business casual.
Evening entertainment will be provided by The Rock River Jazz Band, a 14-18 piece Jazz & Big Band Band which plays a various types of music from Big Band, Swing, 50-60's Rock, Pop, Waltzes, Polkas to a little bit of Country.
Proceeds raised from this evening will go to the Meaningful Day Program of Kreider Services. Meaningful Day gives people with disabilities more choices on what will make their days more meaningful to them – taking a vacation, taking an art class, learning how to cook or going to a concert. The choices are endless. It is about the ME in MEANINGFUL.  Everyday!
`